Jack Knife Sharpening
PROFESSIONAL KNIFE SHARPENING
GIFT CARD REQUESTS CAN BE MADE VIA PHONE OR TEXT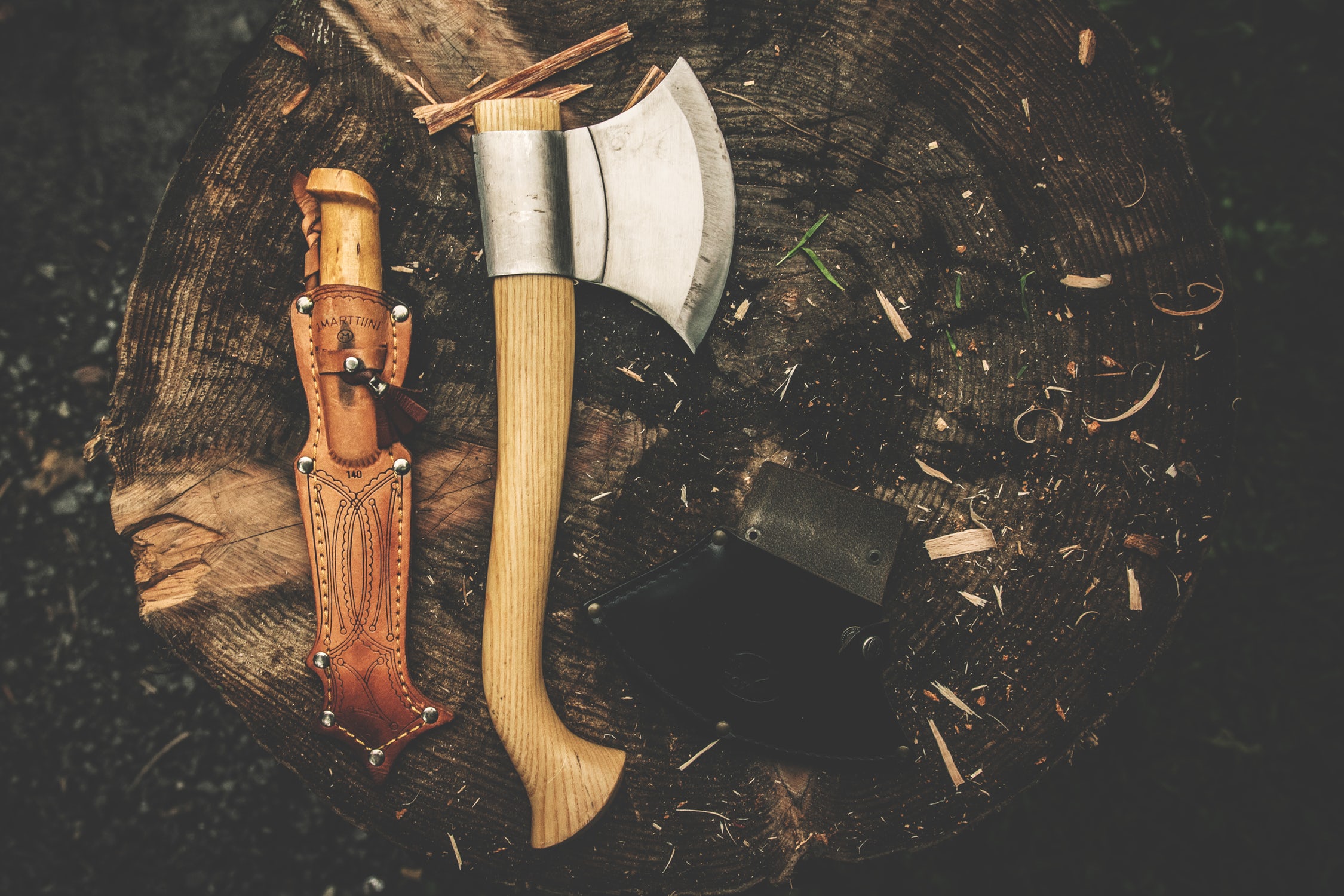 - we are a -
VETERAN OWNED BUSINESS
UPCOMING MARKETS AND APPEARANCES
WINTER season:
Every Saturday | 9am-1pm | 168 West Boston Post Road, Mamaroneck, NY (in front of Episcopal Church) - mobile sharpening while you wait and shop.
Spring, summer, fall seasons:
Wednesday | White Plains Farmers Market at Court street

Thursday | Scarsdale Farmers Market at boniface circle

Friday New rochelle @ down to earth market

Saturday | Larchmont Farmers Market on Chatsworth Avenue / larchmont mta station

sunday | RYE FARMERS MARKET AT Theodore Fremd Ave, Rye
Professional chefs and private individuals can trust Jack's Knife Sharpening to maintain the integrity of their fine cutlery. Jack Knife Sharpening offers a variety of knife and blade sharpening and restoration services.
We sharpen all steel, serrated, and many sharp-edge garden tools; we can sharpen, reshape, re-serrate, and restore the correct geometry prolonging the life and usefulness of your tools. We are based in White Plains, NY and serve all of Westchester County, New York as well as Fairfield County, Connecticut.
DROPOFF BY APPOINTMENT ONLY - PLEASE CALL OR TEXT
★★★★★
IMMEDIATE RESPONSE - CALL OR TEXT JACK